Meet The Families
The Families
Meet Kieron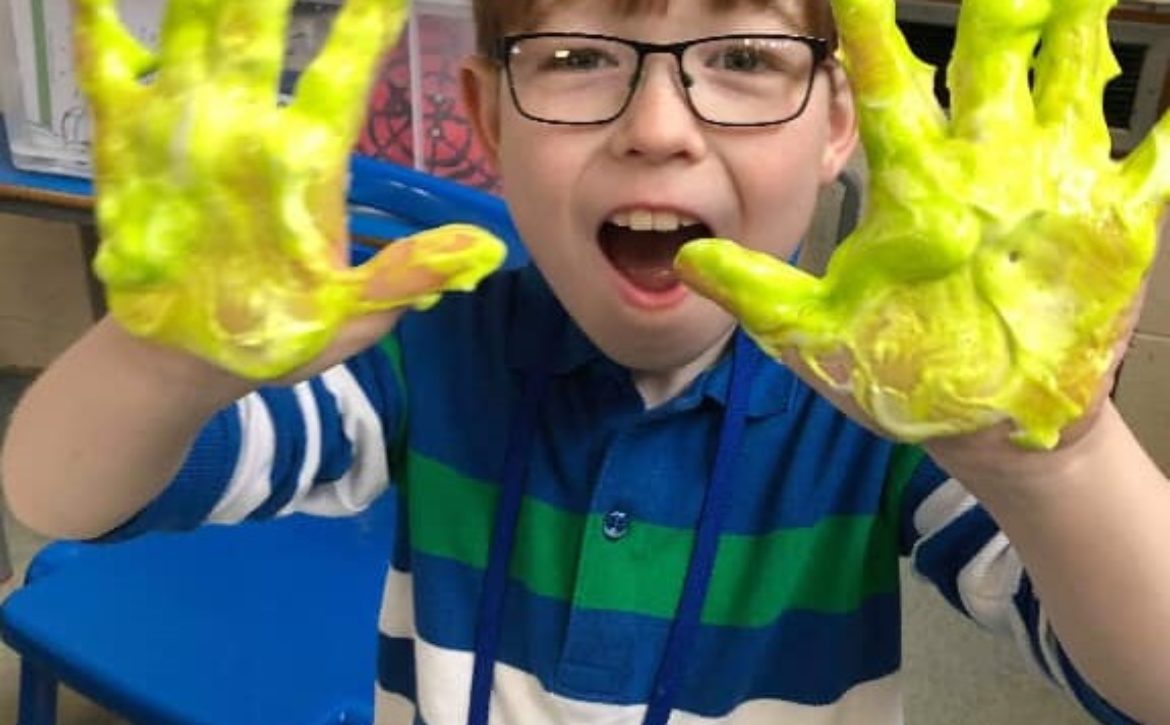 Kieron is taking part in the new SNAPS dance classes, here is his story as told by his mum Kathy:  
"I've been attending SNAPs at Broomfield for almost two years with my nine year old son Kieron. It's been great to have somewhere to take him where he fits in perfectly - other groups that are for mainstream children never felt right for him, I felt I didn't fit in either. He's made lots of lovely friends at SNAPs and so have I. 
"He loves all the activities that are on offer each week. He's also been attending weekly rebound sessions these have been really good for him and have helped improve his muscle tone and also given him lots of confidence on the trampoline. We couldn't access rebound if it wasn't for SNAPs because of the cost. 
"He is really looking forward to starting dance, he loves music and dancing so I know he'll really enjoy it."