With everything that has gone on recently, it's important for us to share good news. This story is coming to you a little late (sorry about that!) but it's too good not to share!
Back in January 2019, we shared the news that Penny Field parent Sarah Dunn was planning a full year of fundraising to support SNAPS, CP Teens and to raise funds for an eye gaze device for her son, James.
Sarah was not alone in her efforts, calling her fundraiser 'The Butterfly Effect' to encourage friends, family and the local community to get involved: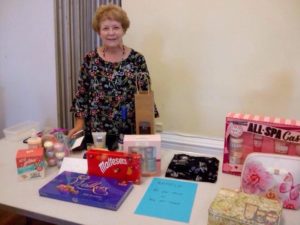 "People got involved in so many different ways," said Sarah. "Lots of cake sales, raffles, selling handmade items, Ebaying high quality clothes, sponsored running and cycling events, auctions comprising of lovely items donated by local businesses, a music class fundraiser and a Christmas jumper day to end the year!"
These cumulative efforts resulted in Sarah surpassing her original target and raising over £4,600 in total: "Beating our original target was incredibly overwhelming! We were quite blown away by the generosity of friends, family and the local community."
Jenny Sellers, Community Fundraising Manager, said: "It has been an absolute pleasure to support Sarah throughout her year of fundraising. I've been so impressed by how many people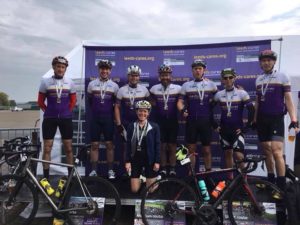 have been involved and made a real effort to support us and two other great causes and we at SNAPS are incredibly grateful for the funds and awareness raised through the Butterfly Effect."
Sarah is now encouraging others to support SNAPS with their own fundraising ideas and says the fact the charity helps children in the local area to access high quality therapy is what made her year of fundraising so rewarding.
"If you are thinking of fundraising for SNAPS, it is a fantastic charity and does so much for families like ours, not just with the therapies and the activities but as a support group for parents and siblings of children with additional needs."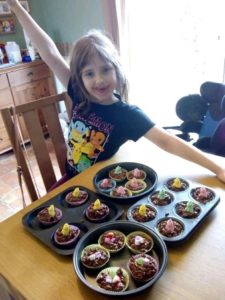 A huge thank you to Sarah, her family, her friends and the local community for your incredible support!
Read Sarah's first story here.
If you've been inspired to do your bit, find out how you can support us here.