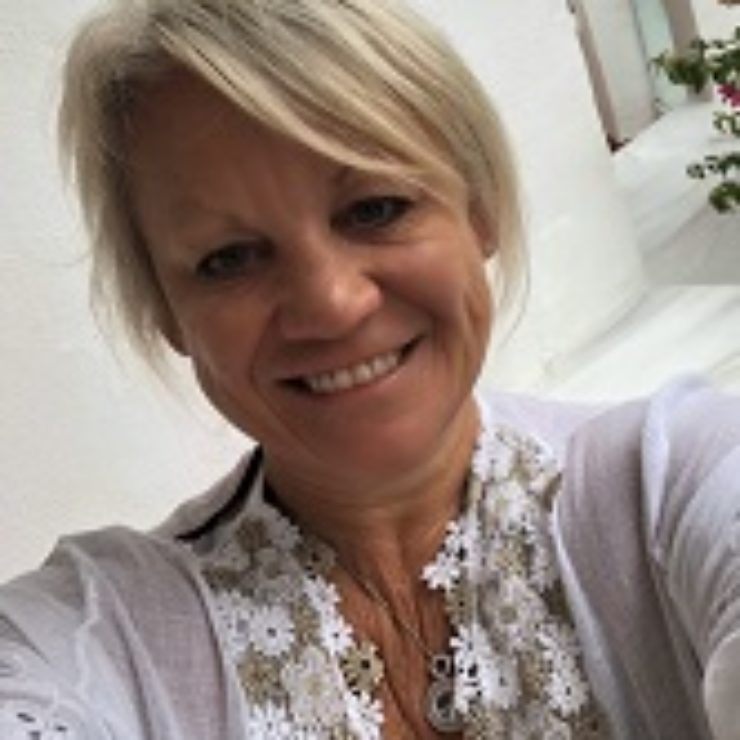 About Gina Thornton-Frankland
I qualified as a Chartered Physiotherapist in 1988 from the Leeds School of Physiotherapy and have spent the past 32 years predominantly working with children and young adults with acquired brain injury, neurological / developmental problems and disabilities. I also have broad experience working with children with Cystic Fibrosis, following Orthopaedic surgery and in Neonatal care having worked in two large regional children's hospitals. Over this time I have developed a wide ranging knowledge within my field and have undertaken many extended courses within my speciality.
I have been working as an independent private practitioner for 19 years. I consider myself as a highly competent therapist with a diversity of skills within the field of Paediatric Physiotherapy.
Following 12 years in the NHS (latterly as a Therapy Services Manager ) I decided to set up my own practice treating children and young adults privately. I have developed a large regular clientele over the past 19 years in the Yorkshire region working in both litigation/ medico legal/insurance cases as well as additional private Physiotherapy care. My work predominantly specialises in rehabilitation of clients with complex, long term profound needs; I also particularly enjoy rehabilitation of children following complex orthopaedic surgery. I work closely with many other therapists, Psychologists and Educational advisors. I have recently begun to work as an Expert witness within Paediatrics and traumatic brain injury in young adults. I am a member of the Physiotherapy Medico Legal Association as well as Paediatric and Bobath special interest groups.
I have been involved with SNAPS Hydrotherapy sessions for approximately 14 years. I have seen many families over this time and love that SNAPS brings parents, siblings and our special children together. I like to treat the child/ young adult as part of an entire family and develop long term relationships.  In my work I enjoy being involved in carer/ parent training and working within schools as well as at home. Hydrotherapy and private Orthotics are of particular interest as part of my role.