We hope that you and yours have been keeping well during these unusual times. It has brought many challenges for us as a charity and the children and families we work with. Although we had to suspend our face-to-face services in March, in line with government guidelines, we have been working hard to ensure that we can continue offering an adapted service to the best of our abilities. This however, would not have been possible without the kindness of our SNAPS Superheroes and the continued support of SNAPS families.
We thought you might like to hear about what we have been doing to both support families and safeguard the future of SNAPS during lockdown. We have been pooling the creativity and resourcefulness of our team to come up with adapted ways to offer our services and have continued the adjust these over the weeks and months to meet the changing circumstances and needs.
Since March we have been: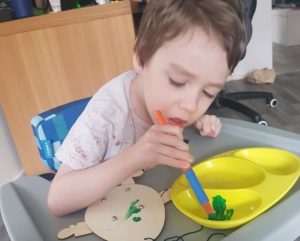 Offering live dance, drama, music and movement classes online
Delivering remote physiotherapy clinics for children and families
Sharing useful and important resources, on our website and via social media
Keeping in contact with families over the phone and by email
Sending out craft and activity packs to families
Planning to send out baking packs for families and a little treat for parents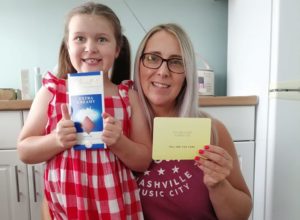 Alongside these adapted offerings for children and families, we have also been working hard behind the scenes to continue to bring in vital funding for our services, by writing to trusts and foundations, applying for Grant funding, and preparing for when we can reopen our doors and offer face-to-face services and events once more.
We would like to take this opportunity to express our heartfelt thanks to everyone who has supported our little charity through these challenging times, and to let you know what a vital role you are playing in helping us to continue to deliver services to children with additional needs and their families in and around Leeds.