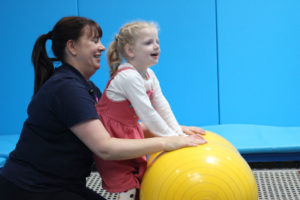 Regular therapeutic support can be expensive and difficult to access. SNAPS currently supports around 50 children with special needs and their families. Our sessions make a real difference to families, but our professionally-delivered services need continuing funds to operate.
The cost of one of our physiotherapy sessions is £40, but we offer this to families for just £9. We receive no funding from local government to cover the difference – instead, we rely on the goodwill of people like you who fundraise for and donate to our much-needed service.
How can you help?

Click on the links below to find out how you can support SNAPS!
If you would like to support SNAPS, please get in touch with our Community Fundraising Managers:
North Leeds /Jenny Sellers / Email Jenny / Call Jenny on 07534 972 384
South Leeds / Eve Holdsworth / Email Eve / Call Eve on 07511 158 304