There are a number of ways in which SNAPS communicates with our families and with others seeking us for the first time. In many ways, word of mouth is still the best way of getting our message out, amongst families with children with special needs, and across that community.
So, please spread the word – the more people who we can help and reach the better.
Website
We use our website and try to keep it up to date with our information and news.
Newsletter
We send out a regular newsletter via email to all of our families updating them as to what's going on currently and with future news. You can subscribe below.
Feedback
We regularly survey our families to ask for their input and ideas on how to further improve the service, and are very happy to receive comments and input at any time.
Social Media
We use Facebook and Twitter to send out ideas, updates and stories to help connect together our families, and build the SNAPS community. You can follow us below.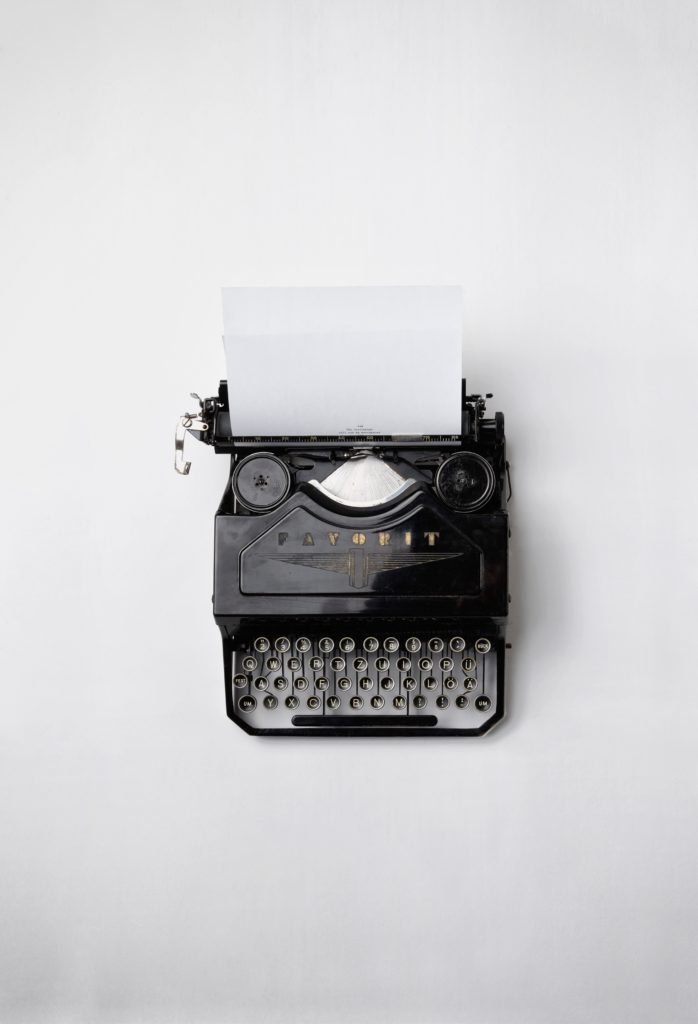 Follow Us on Social Media
Keep up-to-date with what is going on
Subscribe to our regular newsletter via email to all of our families. You can unsubscribe at any time.