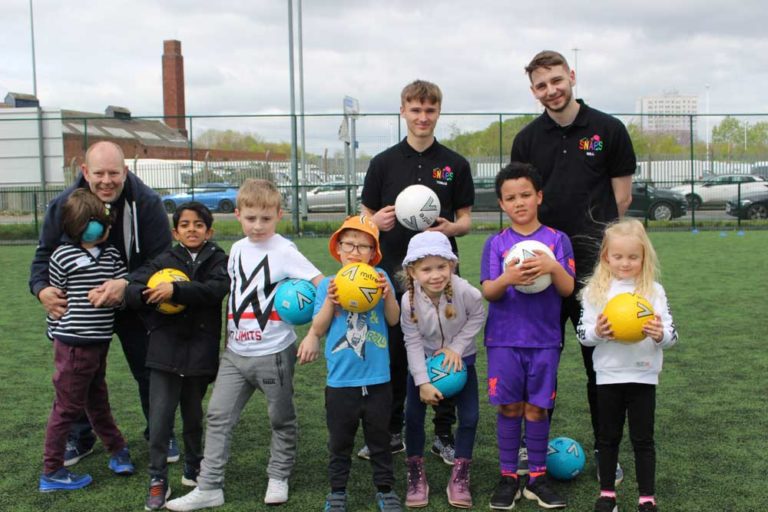 SNAPS supports children with additional needs and their families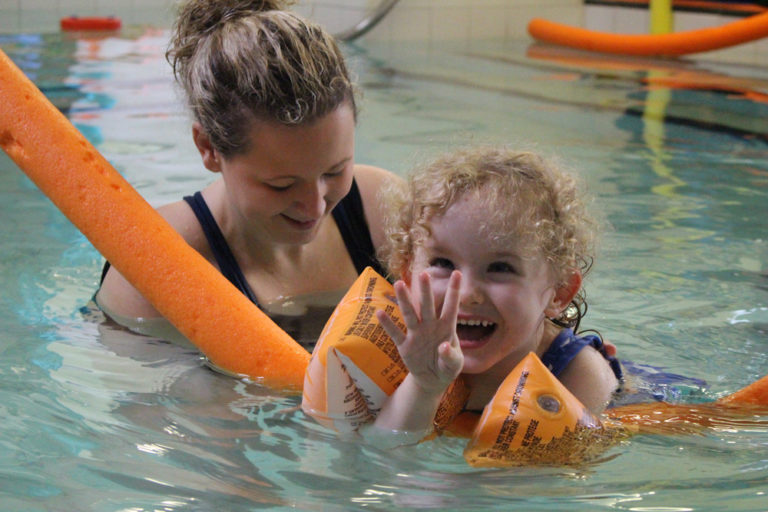 SNAPS offers physiotherapy and activities for children and support for the whole family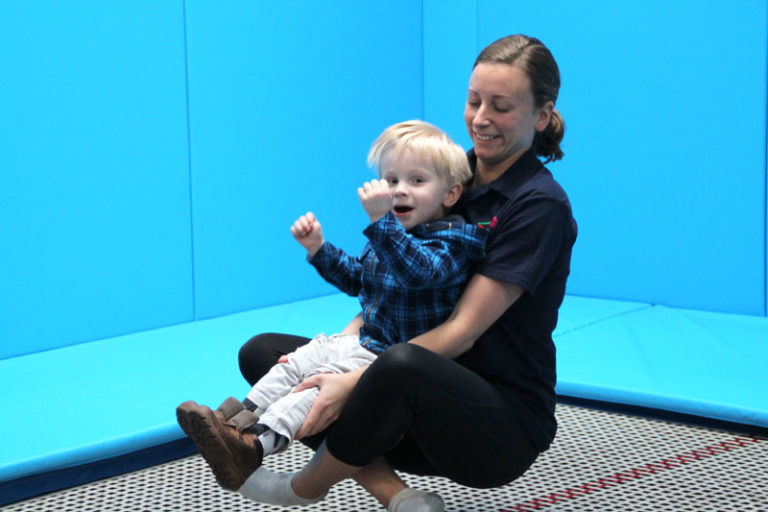 SNAPS is a charity based in Leeds but we welcome families from any location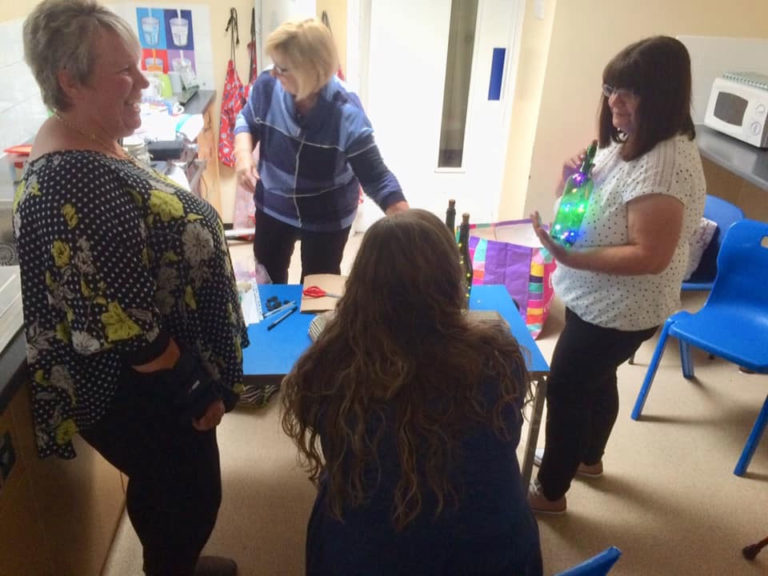 SNAPS provides a great opportunity for families to come together and meet other people in a similar situation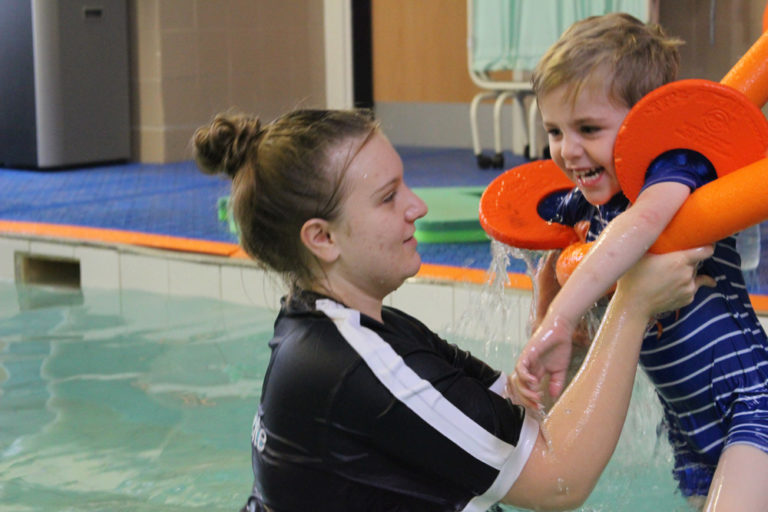 Children do not need a formal diagnosis to access SNAPS' services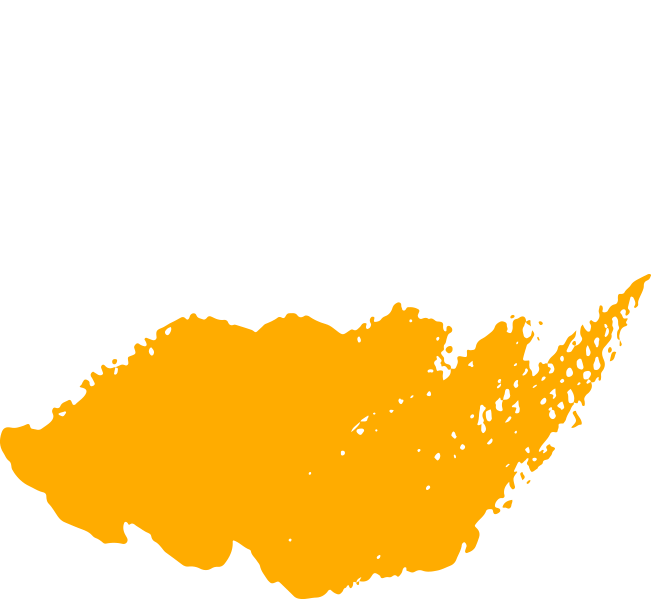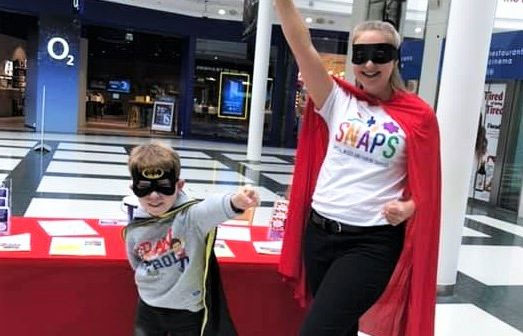 The SNAPS Families
Need You
Helping Today. Helping Tomorrow
Join our team of Fantastic Fundraising Volunteers and help SNAPS to raise funds for our services and spread the word about what we do.
From organising fundraising events, to writing press releases, to finding new contacts for us to work with, there are lots of opportunities for you to offer vital support and become a #SNAPSSuperhero!
What Our Families Say About SNAPS
For Lewis , attending SNAPS has given him the opportunity to develop his independence and social skills and he loves to meet his friends there. He has had the chance to do Hydro and Rebound which benefits his disability and he also has lots of fun.