SNAPS' Business Heroes offers local businesses an opportunity to give back to the communities in which they are based and is an ideal way to show that they stand for more than just profit.
By joining SNAPS' Business Heroes and committing to a minimum donation of £200 a year to SNAPS, you are supporting local children with additional needs and their families when they need it most.
Thank you to the incredible community of Business Heroes, supporting our work. Without the continued, sustainable support of these committed companies, SNAPS simply could not achieve our strategic aims to expand our services and support even more children and families.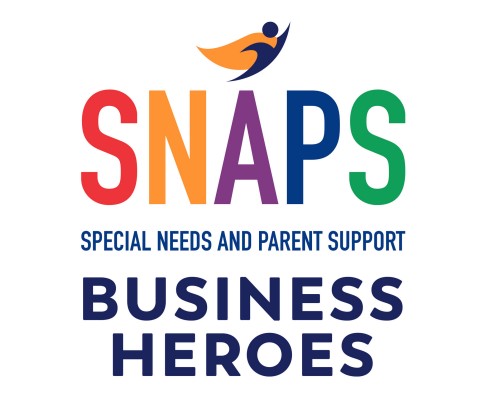 The businesses helping us to make a real difference as part of our Business Heroes…