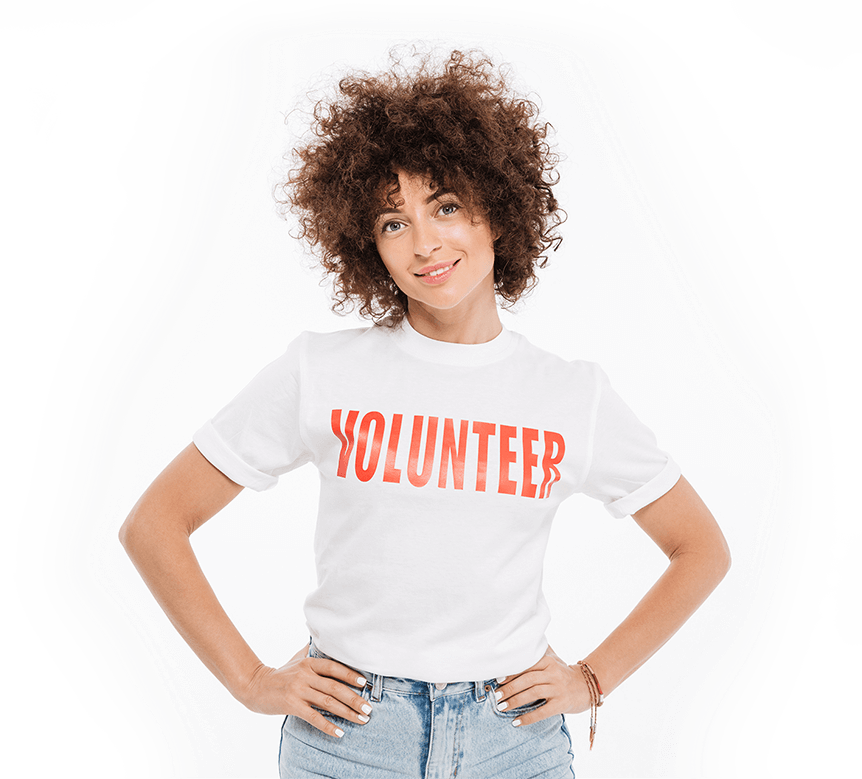 Your support will enable SNAPS to continue to be there for families like Amanda and her son Jake, who says: "I can't really put into words how much we value and appreciate what SNAPS has done for Jake and our family – they have been a massive part of our journey so far. Thank you SNAPS"
Host a Team Building Makaton Day
Invite SNAPS to your office to learn about our work. We will also teach you the basics of Makaton signing so that your team can dress up as superheroes and record personalised Makaton messages to our children. Great for sharing on social media!
Attend SNAPS Events
Be part of  the SNAPS Superhero Zoom taking place on 27th June 2021. We have the opportunity for businesses to have their own corporate cheers squads – come and join the fun!
You can also our work in action at one of our Saturday sessions – from hydro and rebound therapy to dance classes, drama group to sign and sign, you and your colleagues can see the work your support is making possible.
Get Together And Fundraise
There are lots of fun and engaging ways to fundraise for SNAPS that will motivate and enthuse staff. A dedicated member of the SNAPS team will provide support and information that lets your team see the difference they are making to our families.
Gifts In Kind
A donation of expertise, services and skills, such as design, print or IT support, would save our valuable funds and help shape SNAPS now and in the future.
We would love the opportunity to come and speak to you about the work we do. If you would like to arrange a meeting, please contact Ali on 07511 158304 or email ali@snapsyorkshire.org