Make a donation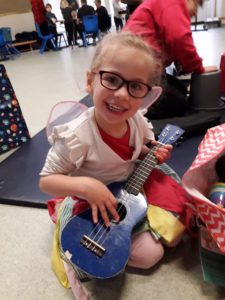 Every donation we receive helps make a difference to children with additional needs and their families. If you'd like to make a donation, please click the button below. Here are a few examples of how your money helps:
£10 would buy arts and crafts materials for the children to use in the hall
£40 pays for a SNAPS physiotherapy session
£200 pays for a Music Therapy session for all the children attending on a Saturday
£800 pays for a Saturday of activities at Broomfield supporting 15 families
£1385 pays for a Saturday of activities at Penny Field supporting 40 families
Set up a regular donation
Would you like to make a monthly donation to SNAPS? This can be done through our Virgin Money Giving page, or get in touch with Jenny (North Leeds) or Eve (South Leeds) to discuss other donation options.