Become  a #SNAPSSuperhero and take on a challenge! 
Every superhero will receive a SNAPS vest or T-shirt, personalised support, materials and lots of encouragement from our fundraising team. 
Click through the links below to find out more about our challenge events. 
The SNAPS fundraising team are here to answer any queries you may have about events, and can help you sign up. If you're thinking of taking on a challenge please Get In Touch.
Upcoming Challenge Events
Saturday, 19 August 2023, 06:45 Horton-in-Ribblesdale, Gray Bridge, Settle Date: Saturday 19th August
...
Sunday, 24 September 2023, 10:30 John Charles Centre for Sport, Middleton
...
No event found!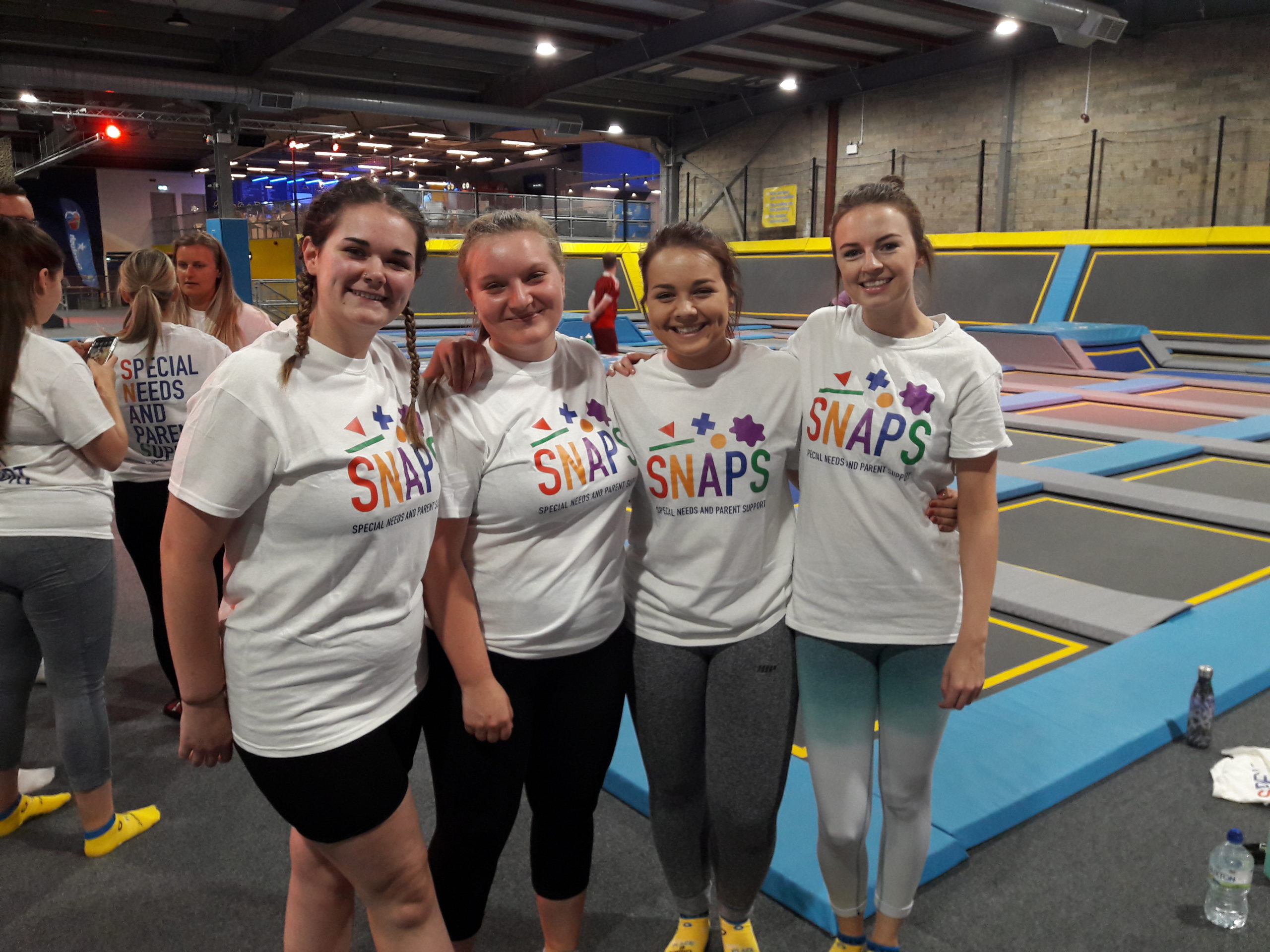 Got an idea for a different event?
Got plans to take part in an event not listed here? Or organising your own challenge? 

Click below to get in touch with our fundraising team who will provide you with personalised support, materials and encouragement!