Fundraising
Meet The Families
Louise Tait-Simpson – Online Raffle For Ava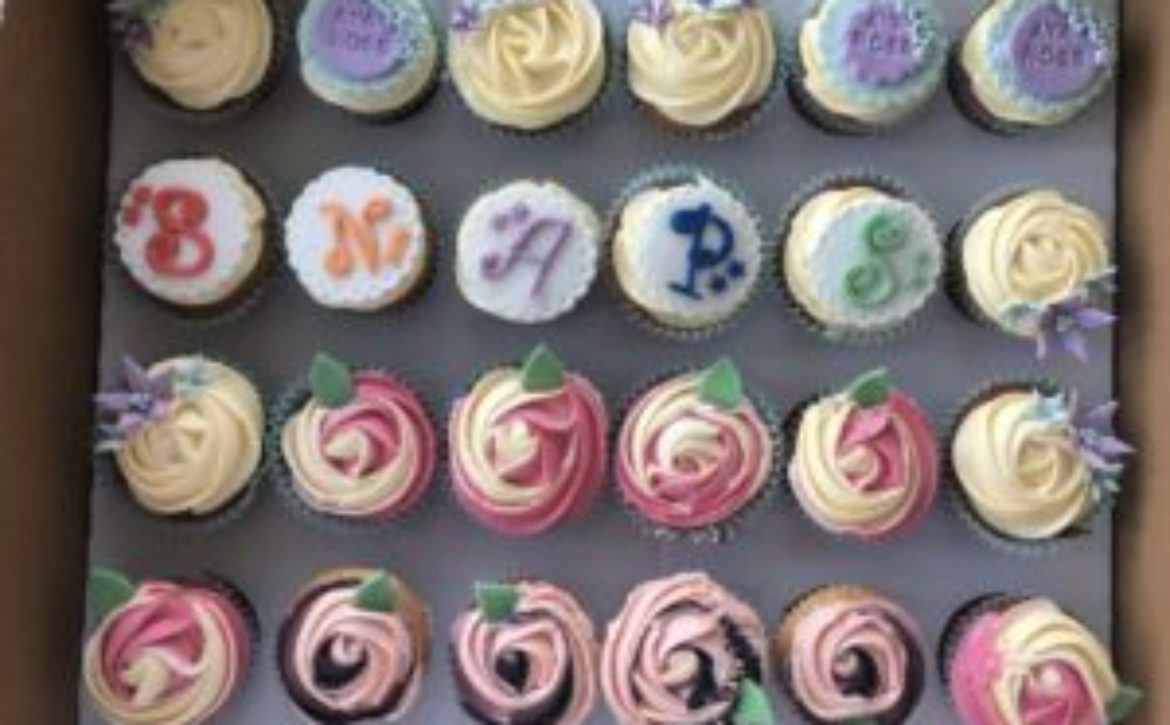 Louise is grandma to Ava, who has been attending SNAPS sessions since October. Louise decided to hold an online raffle to support SNAPS, and she and her friends and family raised an incredible £2,775.50 in seven days! We are so grateful to everyone who supported Louise and the raffle – THANK YOU!!!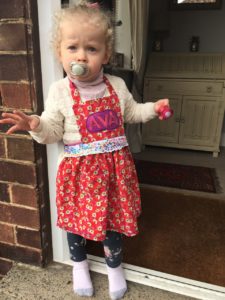 Here is Louise's story:

Hi I am Louise, nannie to Ava who is 2.5 years old. Ava was diagnosed with cerebral palsy over a year ago when she struggled with her walking. This was a MASSIVE shock. Ava's parents Joe (my son) and Nicola had no idea her difficult birth had resulted in Ava getting brain damage. They had no support in place at all and found they were asking questions but were not getting answers or advice and information from hospitals and doctors.
We have a very close family friend who accesses SNAPS at Penny Field with her son and family (Tara Chris and Bo). She suggested we went to meet the group on a Saturday morning.
Dean greeted us and from that moment on we became part of the SNAPS family. Mum and I attended for the first time last October and that first visit filled us with every emotion, happiness, joy and sadness as we realised we were now a 'special' family', but there was something for us and Ava, and Nicola was immediately cocooned by the wonderful lady who started the group and began to offer support, emotional and practical.
As the weeks went by Ava met new friends enjoyed new activities and started a rebound therapy and had a hydro session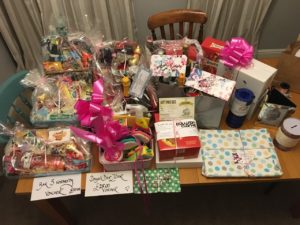 We felt to fundraise a few 'quid' would help with teas and coffees and the Christmas party.
We live in Tadcaster, a small brewery town, and when friends heard we were fundraising ONLY eight days ago they started to offer prizes such as a free MOT, free plumbing, beauty/ hair vouchers, champagne, wine, a dog hamper, dog walking sessions, meals, cleaning hampers, hand made wall art, dog training sessions and a signed rugby ball.

Friends and family started donating and it grew and grew soon over the £500 mark
We decided to have a raffle draw in the local pub and hoped to fill the snaps donation tin up…unfortunately this all stopped due to Covid-19. We soon changed plans and had close family to do the live draw at Ava's house – we did a live Facebook stream so that everyone could watch from their homes.
We ended up raising £2785 ( inc gift aid and inc cash). This was amazing from our little town.
Gifts were delivered and left on doorsteps so it's been like Christmas in Tadcaster for a number of people!
The response was amazing during this extraordinary life changing time. It was so easy to fund raise via social media and we were so surprised how easy it was to use the Virgin Money Giving site. It was all done whilst doing my full time job from my phone.
Everyone is at home at the moment and it's an ideal time to raise awareness of children with extra special needs and what charities like SNAPS provide. It was great to get the children involved making up the hamper and then bringing a bit of joy to people who are having to stay inside.