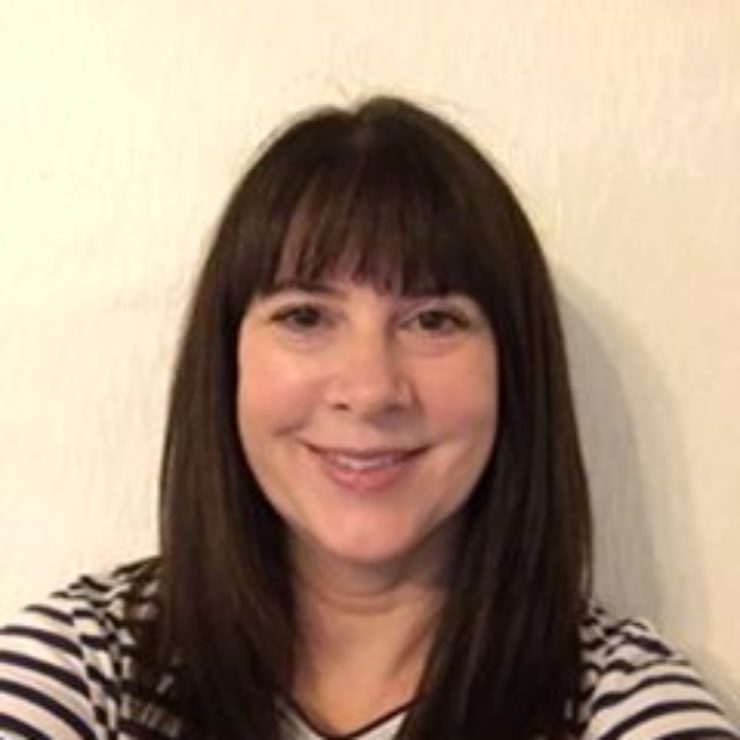 I qualified as a Physiotherapist in June 1999 and specialised in children's physiotherapy in 2001. I have worked with children with a wide range of conditions within hospitals and the community setting and currently work for the NHS with children who have Neurological or developmental problems within special schools, mainstream schools, nurseries and at a Child Development Centre.
I became involved with SNAPS when it was starting out in 2005 and began working regularly for SNAPS in 2007. The reason I've worked here for so long is that I really enjoy it; I love being able to work with the children regularly and see them progress. SNAPS is such a relaxed and friendly place where families can meet others who are in a similar situation, share experiences and support each other.
The Hydrotherapy and Rebound Therapy sessions SNAPS offer are designed to complement your child's NHS Physiotherapy; during your first few sessions we will discuss what goals you and your child would like to work towards during the term. We aim to provide a fun session that your child will enjoy whilst developing their physical, social and communication skills.