Set up a Tribute fund in memory of your loved one
A meaningful way to remember someone special 
Choosing a SNAPS Tribute Fund is a way to create a positive, lasting legacy for a friend or loved one. It's a place to share pictures, messages and memories with your community, and bring together fundraising and donations to remember your special person. 
Whether in recognition of birthdays, anniversaries, made instead of buying flowers or raised through fundraising activities, when you set up a SNAPS Tribute Fund, every donation you make will make a hugely positive difference in memory of your friend or loved one. 
You can get your Tribute Fund started today by simply clicking HERE.
Once signed up to Enthuse you can select 'memorial page' from their list of options and they will take you through simple steps to set up the page. Should you like any support with how to do this, please don't hesitate to get in touch. 
Once your page is complete a member of the team will then contact you.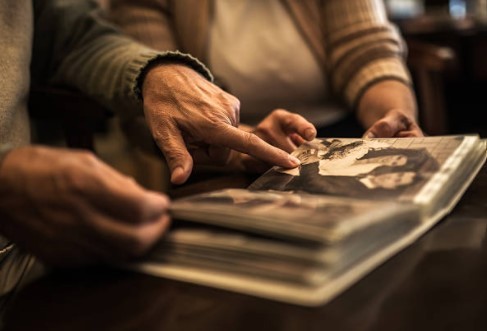 Get in touch today to set up your special Tribute Fund 
Our warm and friendly team are here to help you get started with your Tribute Fund and support you every step of the way as you build a unique place to remember and raise funds in memory of your loved one. 
Fundraising@snapsyorkshire.org 
Lisa –07964847775 
Eve – 07511 158304