SNAPS (Special Needs and Parent Support) is based in Leeds and provides support services for children with additional needs of all kinds, and their families. Our aim is to support the entire family by enabling the child, along with siblings, parents and other carers to participate in a shared experience of physical activity, fun and conversation in relaxed surroundings.  All our sessions are supported by professional and dedicated staff. Our age range is from 0 to 16, although most of our children are under 10 years old.  Children do not need a formal diagnosis to access SNAPS' services, families can self-refer to the charity or be referred by another organisation and we accept children from any location.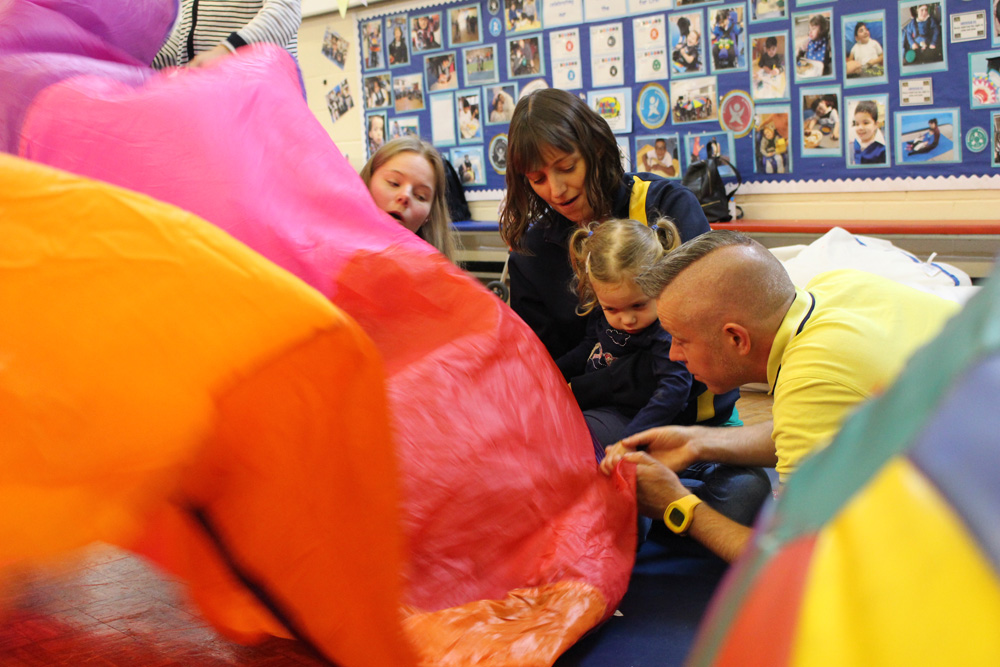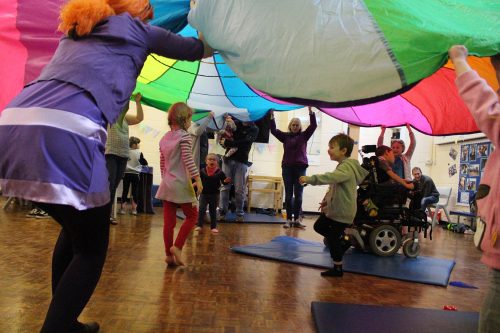 We provide weekly physiotherapist led hydrotherapy and rebound sessions, along with swimming, arts and crafts, dance, sign and sing, boccia, storytelling and music therapy. These sessions are a great opportunity for families to come together and meet other people in a similar situation.  We also run weekly accessible football sessions for children with additional needs and their siblings whilst our Family Support Project aims to deliver more in-depth support for parents and carers between our weekend sessions.
Film produced by HelpFilm, which is a charitable media production company that uses only working professional filmmakers to create high-end videos and animations to small charities across a broad range of valuable causes. Find out more information here: www.helpfilm.org
SNAPS Impact Report
Over the past 12 months SNAPS have been able to support approximately 180 families every month across Leeds and West Yorkshire!
This incredible work would not be possible without the support from our dedicated team and the fundraising efforts of our supporters. 
To find out the true extent of how SNAPS supports our families and how our services help, please read our impact report.
We currently operate out of two sites for the Saturday sessions – Penny Field School and Broomfield School. 
Penny Field School and Broomfield School which are both Specialist Inclusive Learning Centres.
Saturday football and multisport sessions are held at Broomfield & Sunday football sessions are held at Middleton Leisure Centre.
Family Support walk and talks and meetings happen at venues in North and South Leeds.
Penny Field, Tongue Lane,
Meanwood, Leeds, LS6 4QD.
Penny Field is close to the Ring Road in North Leeds and 600 metres from the Sainsbury's / Homebase retail park at Moor Allerton. There is free parking both in the School car park and off road 50 metres further along Tongue Lane.
Broomfield, Broomplace,
Leeds, LS10 3JP.
There is free parking in the school car park with a large car park at the front and spaces around the sides of the building.
Middleton Leisure Centre, South Leeds
Middleton Leisure Centre, Ring Road, Leeds, LS10 4AX
Middleton Leisure Centre is based at the heart of South Leeds and there is plenty of free parking.
SNAPS' family sessions run on Saturdays and Sundays in term time.  Our Saturday sessions are between 9.30am and 1.30pm.  Children are allocated a 20-minute slot for hydrotherapy, rebound therapy or swimming for a term at a time but families are welcome to stay and enjoy our hall activities for as long as they like!  Our football clubs are 10-11am. The Family Support Project offers regular walk and talks and meetings, contact Ali for further details.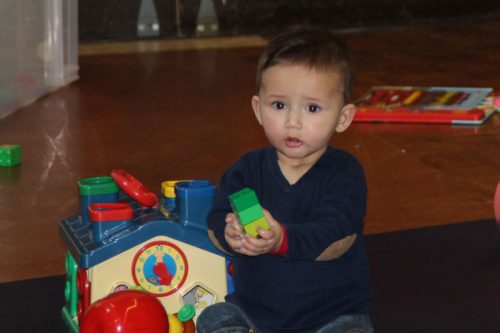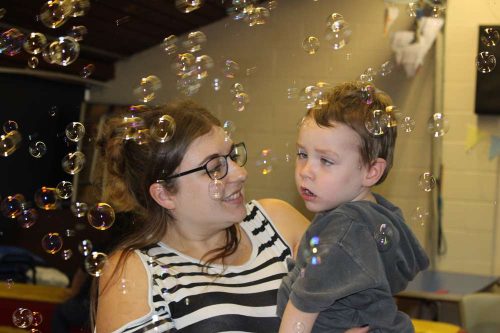 Hydrotherapy, Swimming, Rebound and Football must be booked in advance. This ensures you know your child has a place on that activity and means that you know the time when your child will have their session for the whole term. This also gives the physiotherapists and swimming teacher a regular weekly slot to work with your child to help them achieve the most that they can in the time. 
We ask you to get in touch before attending any SNAPS session so that we make your visit as enjoyable as possible. You can contact us via our form here.
Can I just come along to a SNAPS session?
We love meeting new families and showing them around SNAPS. It would be great if you could contact Jo beforehand so they know to expect you and we can make sure that we are open the specific weekend you are planning on coming along. We know that sometimes coming to a new place can be daunting and we want to make that process as easy as possible for you. Jo will be able to talk you through everything and make it feel at home. We would love to welcome you into the SNAPS family – please get in touch!