In The Press
News
Uncategorized
End of year message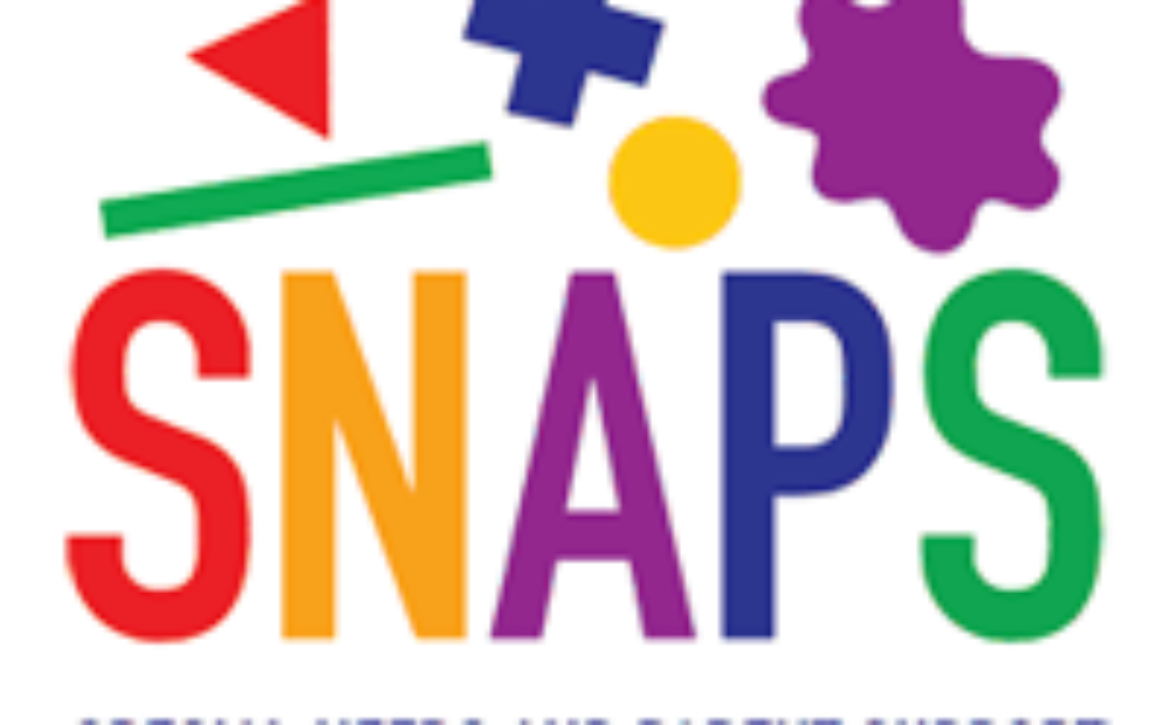 As we near the end of 2021 and have finished our first term back after lockdown, I wanted to wish you, our lovely families, a really happy and healthy Christmas and New Year.
As we all know, 2021 continued to challenge us all and we remain amazed at your reliance and determination.  You have shown us how you keep putting one foot in front of the other and in doing so achieve the very best for your family and community. 
At SNAPS the highlight of the year was opening our doors again in September and finally seeing your smiling faces in person!  Thank you for bearing with us as we worked out the logistics of PPE, waiting times, booking systems and facility issues.  I'm sure you agree that the staff and volunteer team have done a superb job of making sure we deliver brilliant services to you all despite the difficulties and restrictions.
We have loved seeing the kids back in the pool, on the trampoline, having fun in the hall and playing football at our football sessions. Our family support walk and talks and indoor meetings are going from strength to strength and it's been wonderful to be able to provide counselling sessions for those who needed more in-depth support.
At SNAPS, our aim has always been and will always be to meet YOUR needs, so please keep talking to us and letting us know how we can support you.  We know that there will be more hurdles to overcome in 2022 but we are looking forward to getting stuck into the new year and delivering more fantastic services.   We appreciate our waiting lists are long at the moment and we are working hard to see what we can put in place to grow the number of families that we can support next year.
Until then, I hope you can all enjoy some happy Christmas times with your family and friends and we look forward to seeing you in January for lots more fun with your SNAPS family.
Merry Christmas!
Lucy Owen
Chief Executive
SNAPS