Events
Families
News
Uncategorized
SNAPS Super Kids Awards 2022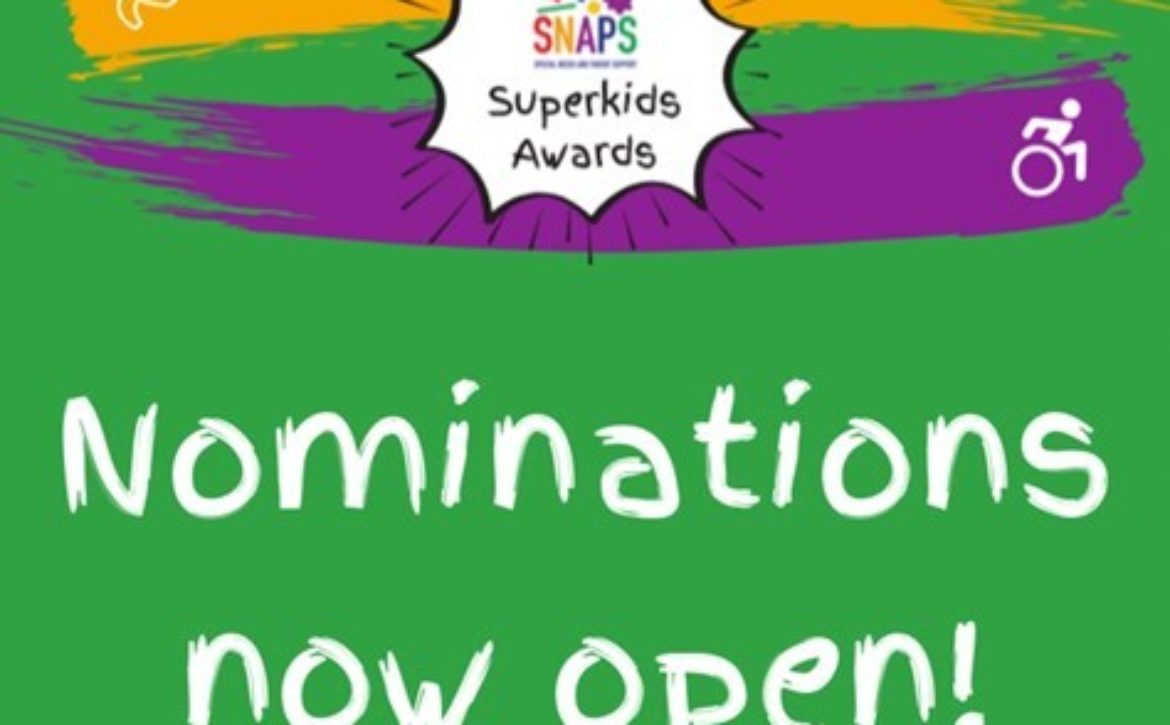 SNAPS Super Kids Awards offer the chance for us to celebrate the amazing children and families we are working with every week at SNAPS!
We are all about making the impossible possible for the children we support and these events are an opportunity to celebrate everyone and their achievements.
You can nominate your child for anything you wish from their beaming smile to achieving their physio goals, we want to celebrate every child we are working with and give all the children at SNAPS the opportunity to accept an award, including siblings.
To make your nomination, simply click on the link below to fill out the details in the nomination form and pick which awards event you'd like to attend. Each child will receive their award and a special treat to celebrate their awesomeness!
Nominations close 9th March 2022.