News
Services
Volunteer/Job opportunities
Site Manager Vacancies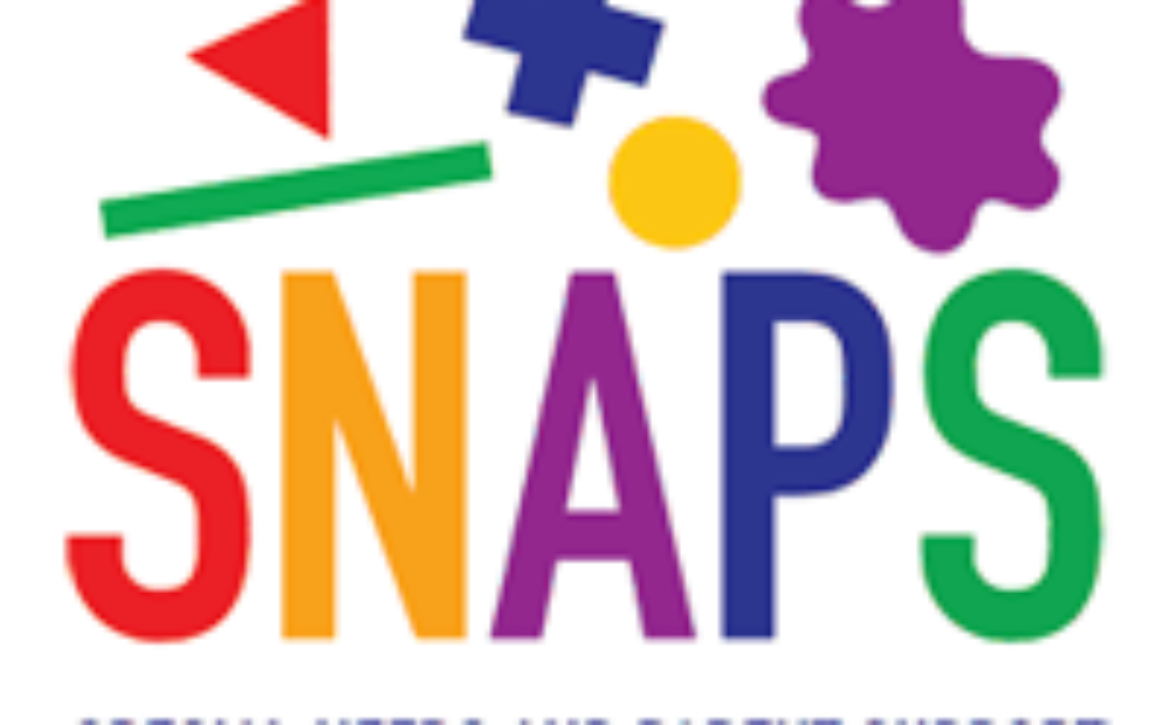 We are recruiting two Site Managers at SNAPS!
 SNAPS is a Leeds based charity that supports children with additional needs and their families. We deliver opportunities for our service users to take part in physiotherapy, swimming, arts and crafts, dance, signing and football sessions. SNAPS is now 18 years old and over the last 7 years has seen a steady expansion of our service provision. 

As the need for our services to continue to grow, we are looking for two enthusiastic, fun, organised, professional and caring individuals to join our amazing team at SNAPS! 

One Site Manager will be based at Broomfield South SILC and one Site Manager will be based at Penny Field North SILC. Site Manager's will need to be onsite between 8.30am and 2pm on the Saturdays we are open in term time. They will also need to carry out 1 hour of administration duties (flexible time) during the week, every week the project is open. Site Managers will take responsibility for the smooth running of SNAPS sessions each week. This will involve on site staff and volunteer management, supporting families and planning and managing activities. 

Site Managers will play a key role in SNAPS's service delivery as they are the friendly faces that our families will get to know each week. Site Managers will work closely with the Assistant Managers on Site and the Children's Services Manager who oversees the services we provide for children. 

Joining SNAPS as a Site Manager is a wonderful chance to help with children with additional needs and their families whilst having lots of fun! SNAPS is a supportive employer, and we aim to help our employees reach their own personal and career goals. 


For more information, please email Jo –
jo@snapsyorkshire.org
for the Job Description and Person Specification and application form. To apply complete an application form and send it to Jo Milburn – jo@snapsyorkshire.org by 09.03.2022