In The Press
News
Services
SNAPS Weston Charity Awards 2023 Winner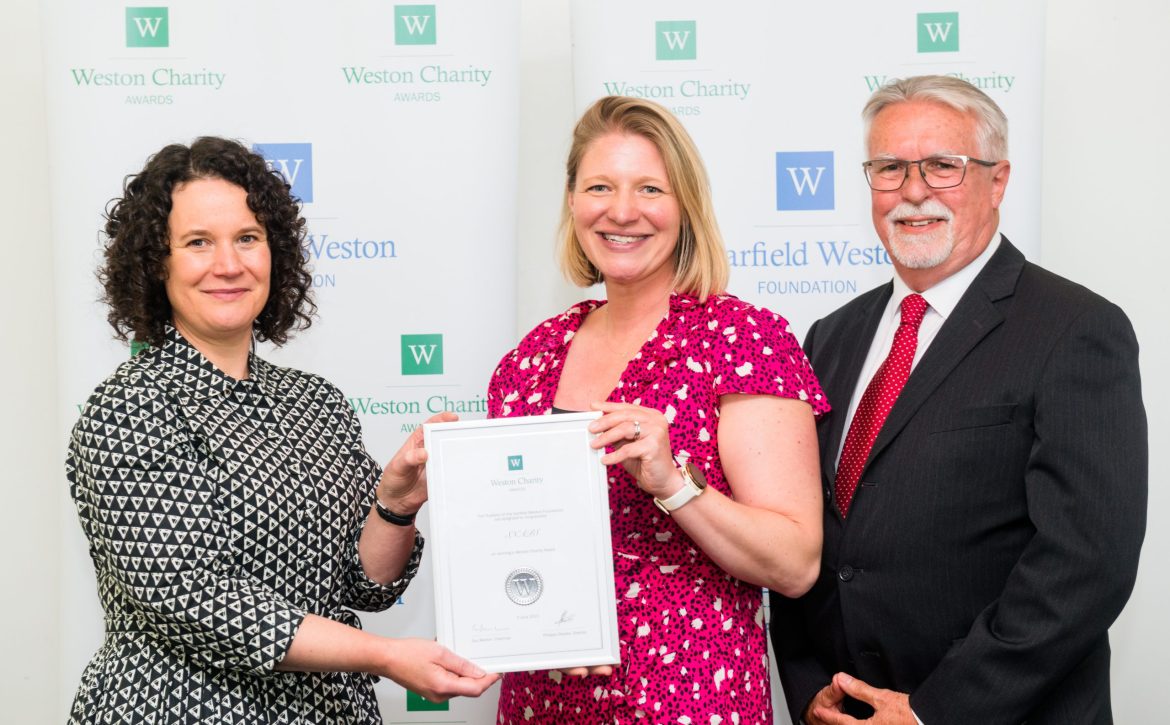 SNAPS is Awarded a Team of Business Experts and Funding to Help Grow the Charity
SNAPS, is thrilled to have had the impact of our current services and future ambitions recognised with our selection as a 2023 Weston Charity Awards winner!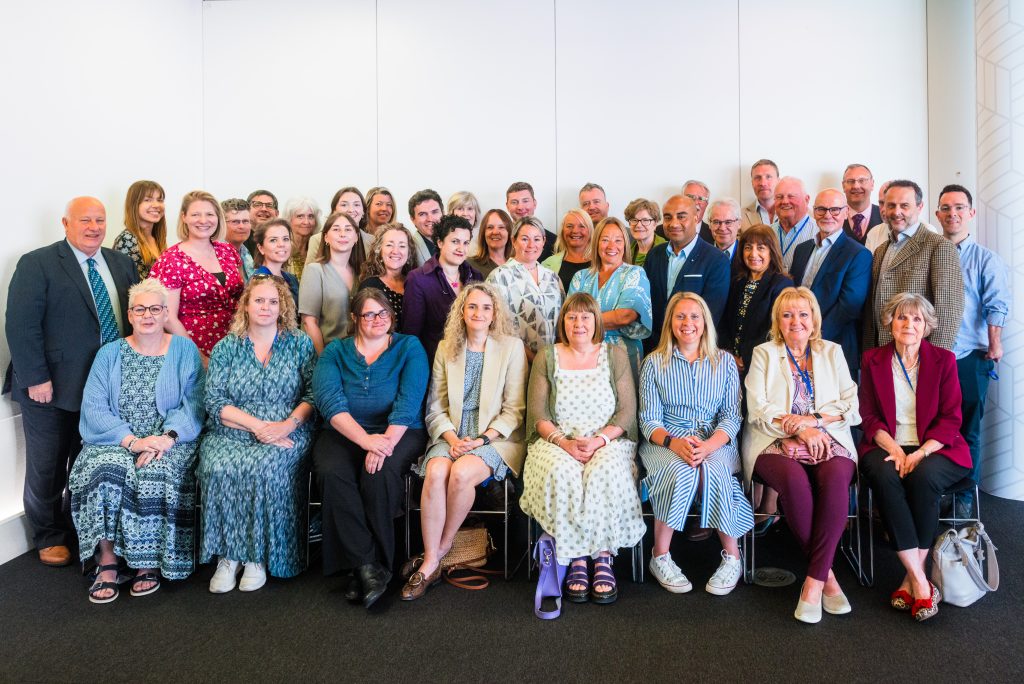 The award gives the charity the chance to invest in its future with ten months of strategic planning support from a dedicated team of four business experts, thanks to pro bono charity Pilotlight and a core grant of £6,500 from the Garfield Weston Foundation.
SNAPS was chosen from over 100 applicants, all of whom are frontline charities delivering youth, welfare, community or environment services in the North of England, the Midlands and Wales.
Lucy Owen, Chief Executive at SNAPS said:
"SNAPS is an amazing charity supporting many families but we know that there is a huge need out there for us to do more.  This exciting award will support SNAPS to grow into the future in a sustainable way to allow us to be there for more children and families in the future.  We have ambitious plans for the charity, and we hope that this incredible opportunity with Pilotlight and the funding from the Garfield Weston Foundation will offer invaluable support to help us realise our ambitions to grow our service delivery over the coming years."
In congratulating SNAPS, Philippa Charles, Director of the Garfield Weston Foundation said:
"Our Trustees are delighted to be able to support a record number of charities this year through the Weston Charity Awards. The Awards underscore the Foundation's passion for nurturing and empowering charities to thrive and support those who need it most."
Ed Mayo, Chief Executive of Pilotlight, the charity which is connecting SNAPS with a team of coaches drawn from a range of businesses and other organisations said:
"When you fall, you want someone to catch you. Small charities offer a safety net for so many people who are vulnerable and in need. Yet small charities typically do not have the support and help that they need themselves in order to sustain their work and spread their impact. We are proud to be able to assist 22 inspiring charities through the Weston Charity Awards over the coming year."