Over the last few weeks families from SNAPS have been receiving craft packs to entertain the children during the current lockdown.
Our SNAPS team have been working hard to produce an exciting craft pack with fun games, a wooden toy, colouring exercises and more to help stimulate and entertain the children while they are staying safe on lockdown at home.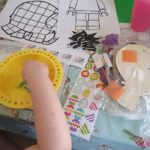 Following a post on our social media channels we asked which families would like one of our craft packs sent and we received a fantastic response with over 35 packs sent out to those families who requested them.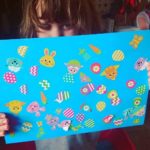 Thank you to everyone who sent in their finished crafts, its great to see the children and families enjoying the time together creating some fantastic crafts.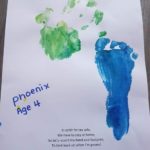 We will look to produce and send out more SNAPS craft packs in the future, so please keep an eye on our social media accounts for more information when they are ready to send.