SNAPS is a charity and receives no support from either national or local government in delivering its valued services. It starts each year with no income, except what funds we have managed to raise in the previous year. You can see our most recent Annual Report in a later section of the website for a detailed explanation of our income and expenditure.
In summary, each Saturday we are open cost SNAPS around £1,760, which equated to about £45 per 20 minute slot. This is the true economic cost of renting the School accommodation, paying staff, and all of the background expenses of running an organisation, such as accountancy fees, IT and providing this website! Commercially, families will be aware that if accessed privately, hydrotherapy and rebound therapy sessions will often be priced around the £45 mark.
We currently charge our families just £11 to bring their child and any siblings to SNAPS, and an increasing number of our families come for a booked session, and then stay while their child(ren) play in the Hall and they relax, with a drink and something to nibble, chatting and swapping stories and information with other parents and carers. This charge represents quite tremendous value for families, some of whom are struggling and are short of funds, with the added expense of raising a child with special needs. We know that there will always be a gap between our costs and what we can charge our families, but, as a charity, we have to find ways to close that gap.
COST OF A SATURDAY SESSION
DONATION WE ASK FROM FAMILIES
How does SNAPS fund the gap between the costs of £45 and the charge of £11?
We raise funds from Trusts, Foundations, corporate sponsors, the community and individuals by asking them very nicely for their support. We write to them and explain who we are and what we do, and sometimes they kindly send us cheques to support our endeavours. Sometimes we present to them face-to-face, sometimes we are asked to present project reports explaining what we would do with specific funds. This is difficult and time consuming work because, with the state of the economy and financial pressures on charities, such financial support is naturally limited, and hard won.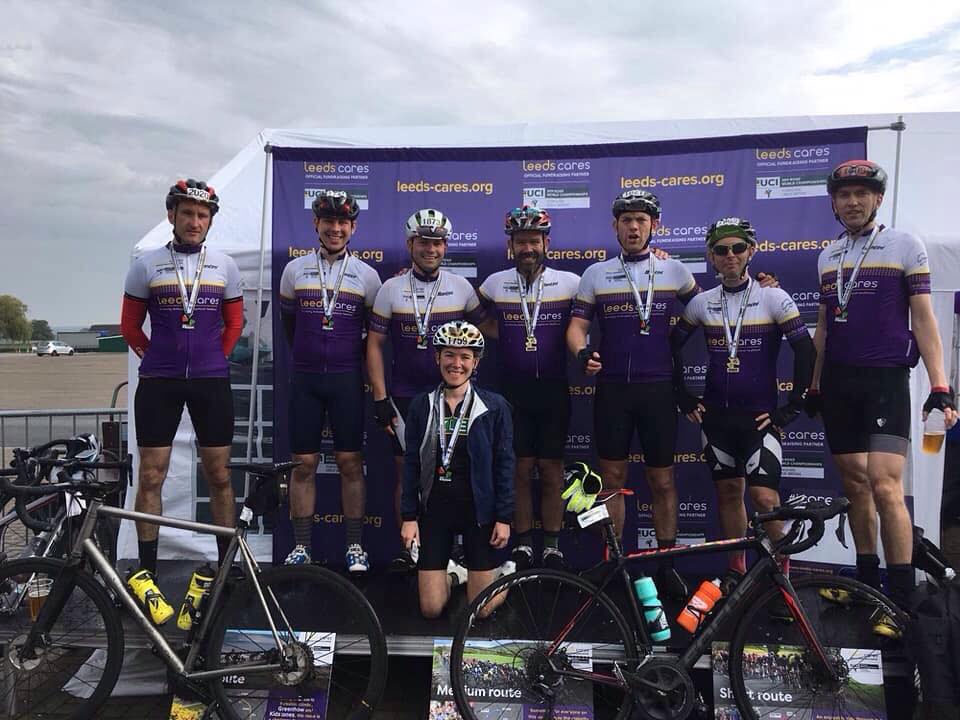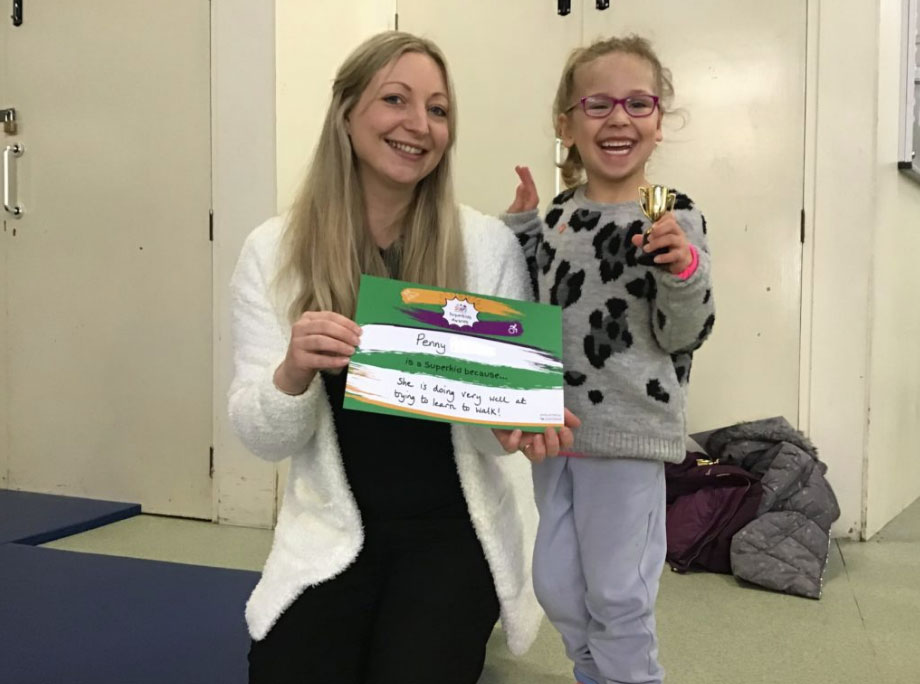 We explain our current £11 charge as being a minimum donation toward supporting the charity. For some of our families, a £11 cost is a significant expenditure. However, many of our families would be comfortable contributing more than £11 for the pleasure and experiences that their child is getting from their opportunity to play, and we would encourage you to think generously in supporting our efforts to provide this range of services to a wider section of the community.
Secondly, we are moving towards being as 'cashless' as possible, so we ask you to pay your donation by bank transfer where you can – this saves us both time and money.
If you can afford it please give more than the minimum donation.