SNAPS has two super-special annual events – our Super

h

ero

Challenge

and our Super Kids Awards.

These events

are centered on the children at the heart of SNAPS and

are full of laughs, smiles and excitement!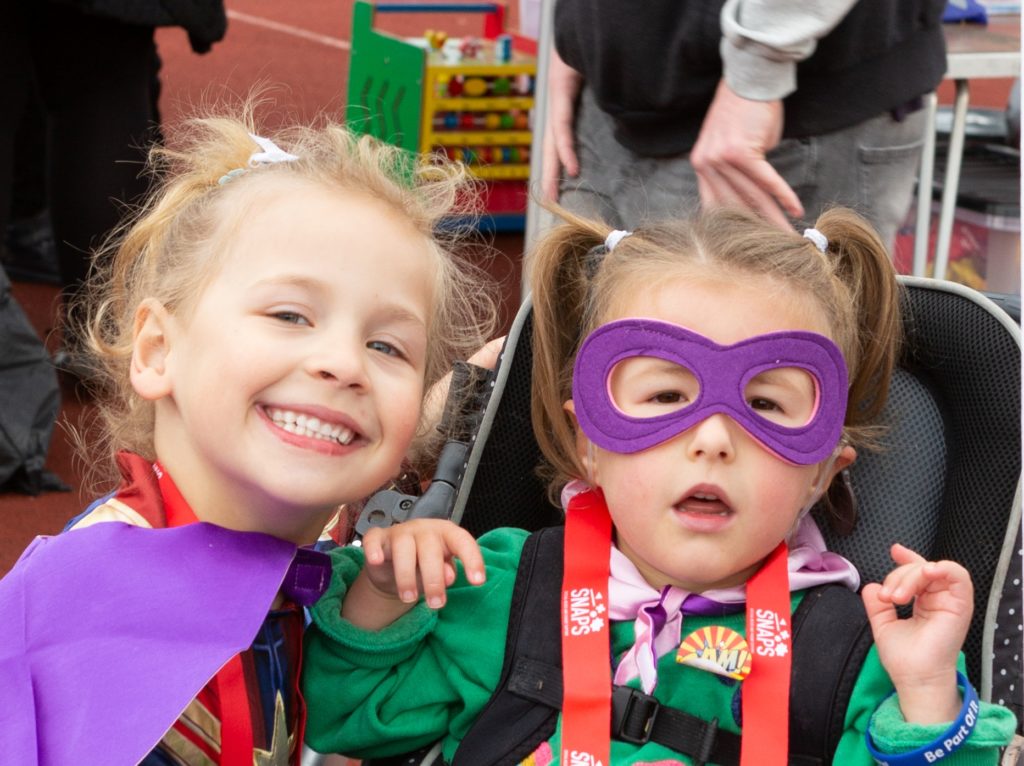 The Superhero Challenge is a fun-run style event designed specifically for children with additional needs. A fun family day out full of smiles! The event will take place on Sunday 24th September 2023, you can register for your place today.
The Super Kids Awards celebrate SNAPS children, their siblings and their families and all that they achieve in day to day life.