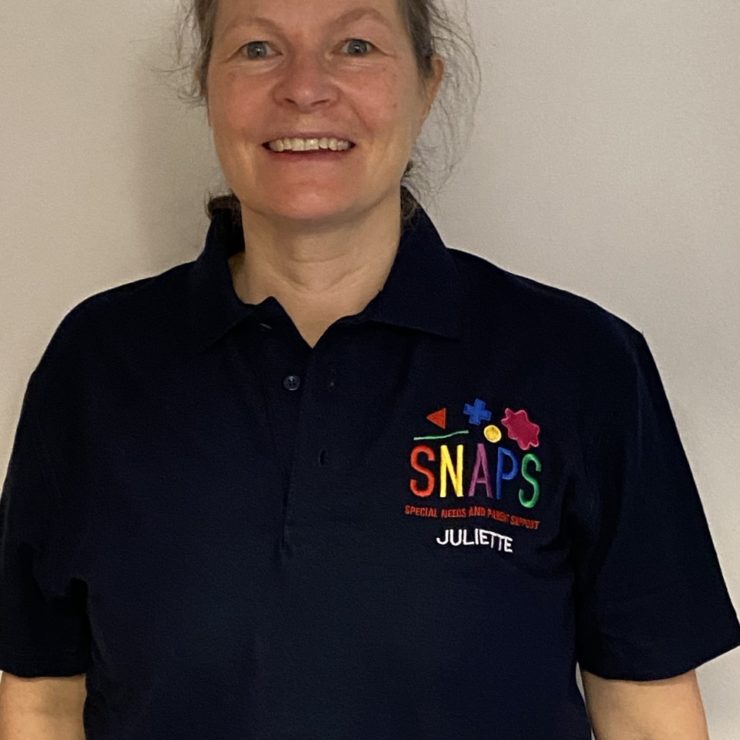 I am excited to be joining the SNAPS team as a physiotherapist!
I qualified in 1989 and early on worked in a rehabilitation hospital specialising in adult neuro rehab. We had a great hydro pool and this is where my interest in hydrotherapy started! I had a career break while my 3 children were small (now all grown up!). When I came back to work I took the opportunity for a change in direction as I had always wanted to work in paediatrics – my first paediatrics role was in Leeds where I was introduced to rebound therapy- brilliant!
I have worked as a paediatric physiotherapist in York for the past 14 years, initially at Applefields School. The last 8 years I have been based in the Child Development Centre at York Hospital where I work with children who have a range of neurodevelopmental needs.
Hydrotherapy and Rebound Therapy are such fantastic ways to work with children, to see them make progress and have fun. I am really looking forward to getting to know you all!