Meet The Families
The Families
Meet Luca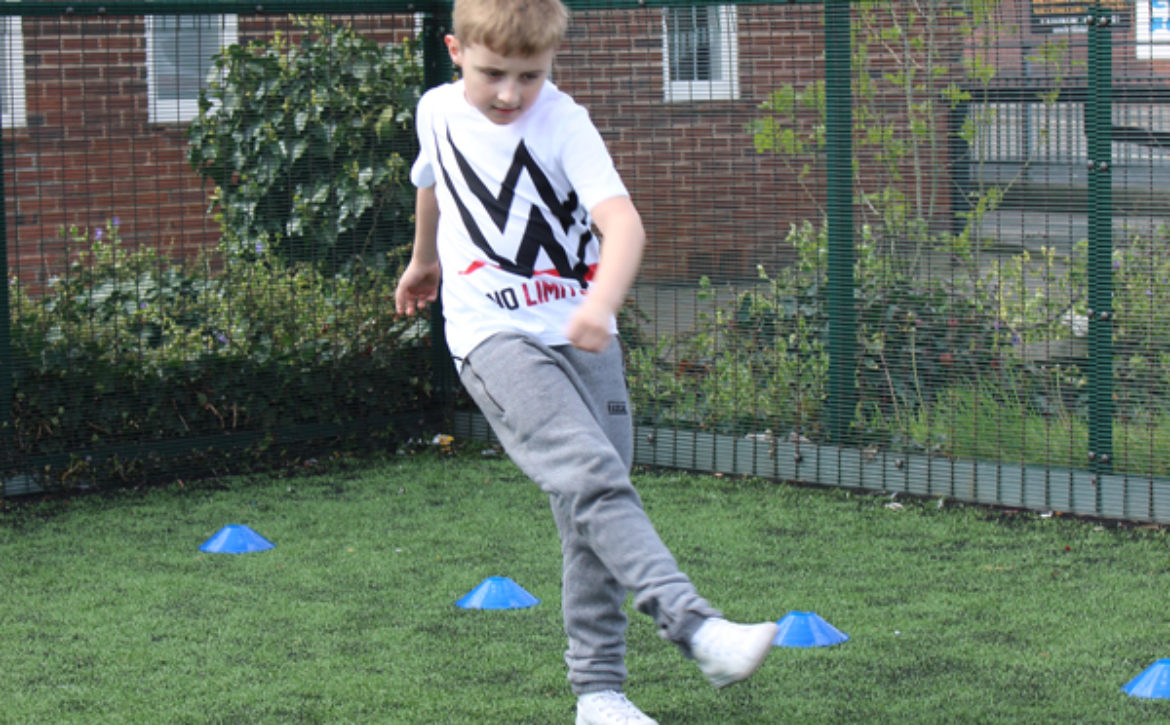 I just wanted to say how great the coaches have been every week with the football sessions and its greatly appreciated, even more so this week.
I make a point of giving Luca space at these sessions as he is always with me and I'm having to prompt and supervise constantly so it's a great chance in a safe environment for him to be with others and do his own thing for a change especially the coaches who he really looks up to.
Today Luca was struggling and became very frustrated and angry and anything and everything was causing this to escalate including me having to step in and follow him round to make sure he didn't lash out. I managed to get him to understand and agree (reluctantly!) to sit down on his own for 5 minutes to help calm down so he could try join in again rather than having to just go straight home.
After a few minutes you could see his mood shifting and he started to relax at that point the coach went over and sat with Luca for a chat before asking him what he would like to play next. Luca couldn't think straight to say what he wanted to and put his head in his hands but rather than push it or say anything the coach patiently sat and waited for his answer and they both went and continued the session with a very happy Luca and proud mum. Thank you!!!
It's easy for some to brush Luca off as an angry or badly behaved child rather than see the sensitive, complex, lovely boy he is. And it's great to see when others invest their time and patience to bring out the best in him and build him up. These sessions mean so much to him and we look forward to every session.