Meet The Families
Meet Debbie and Family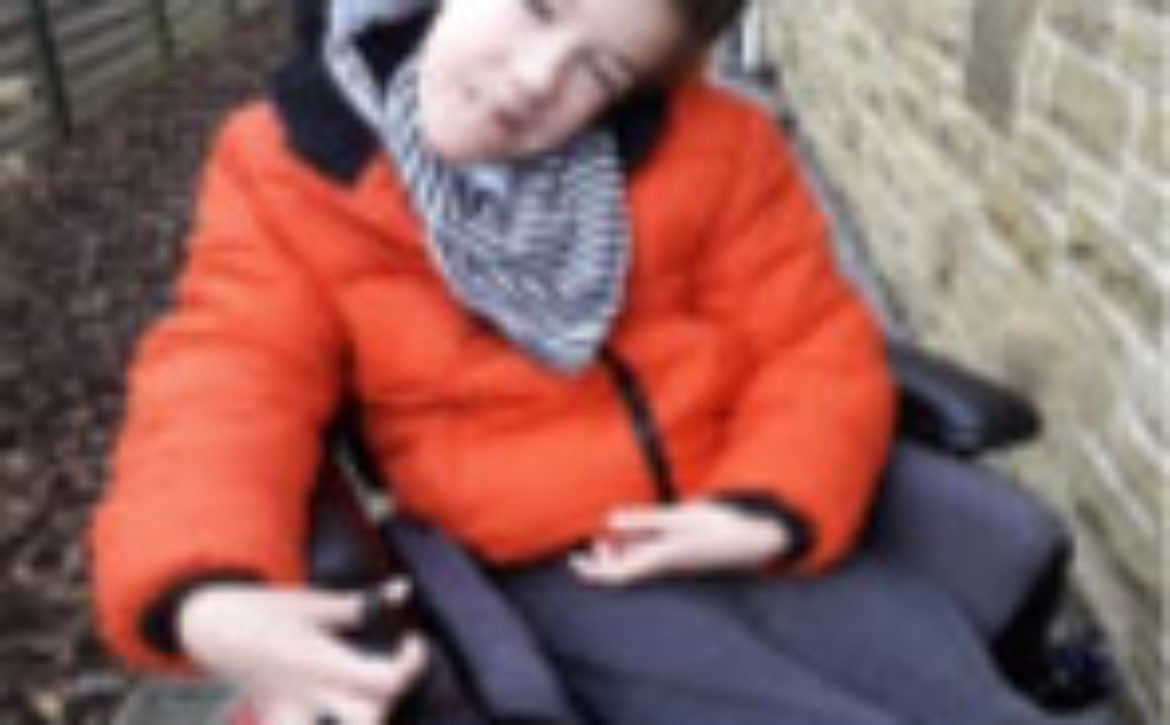 We came to Snaps when Lewis was 10months old not knowing anyone or anything about our son's disability or Snaps but the group was so friendly and we realised then how many families are out in the community with Cerebral Palsy and other disabilities, it was good to know we had others to talk to and share the fears etc of how to deal with everyday situations and work etc. that differ from friends with their children and somewhere safe to go where no one judged you or your child. Along the way we have had two other children, Faye 10yrs and Carrie who is 7 yrs and as a family they have attended Snaps which has given them a greater understanding of other children with additional needs and supported them in being able to discuss with their friends how life can be different for them. In going to Snaps we have been able to share experiences and listen to other Parent/Carers offering support where we can and sharing ideas, learning about what services are out there for families and knowing we are not alone in our day to day struggles has been very important. Throughout the years Snaps has grown and i feel that the children have bonded together and made great friendships along with their families, this has helped as we not only support in Snaps but also during school holidays groups of friends will meet up, which gives us confidence to visit places and make us feel part of the wider community that we may never have gone to on our own.
For Lewis , attending snaps has given him the opportunity to develop his independence and social skills and he loves to meet his friends there. He has had the chance to do Hydro and rebound which benefits his disability and he also has lots of fun.
Becoming a trustee gives me the chance to communicate and listen to other families in the group and find out what they would like from the charity and to be able to feed this back with the team in meetings will hopefully help Snaps to progress and continue to develop as families would like it to and to promote Snaps as much as possible.